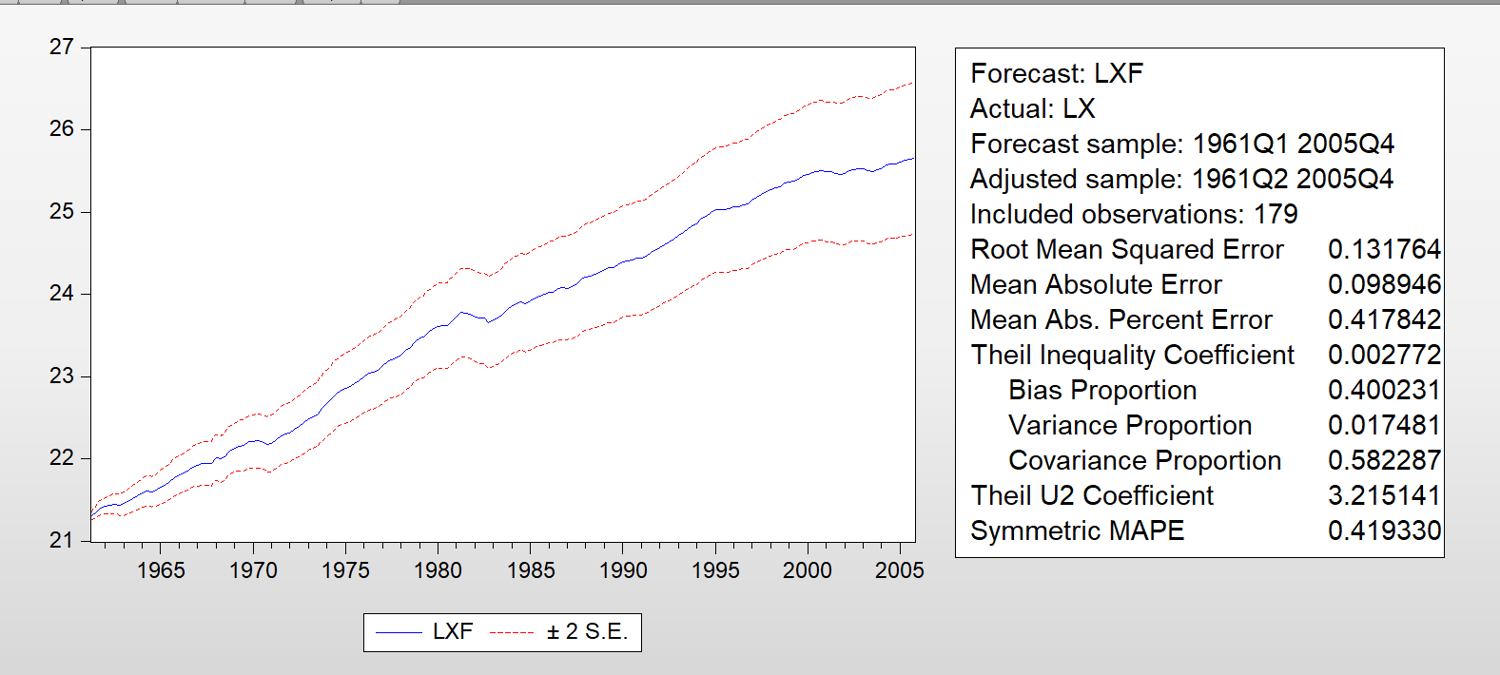 Cointegration and Error Correction Model - Video Material
This package contains all the material covered in my two YouTube Videos "Cointegration" and "Error Correction Model".

The package includes:
1-EViews Workfile with all the tests and graphs as well as the instructions.
2-Video Slides
3-Data Set

I hope you enjoy it!
JD Economics.